BARNSTABLE FIRE DEPARTMENT
Established 1935
The Barnstable Fire Department was officially established on  July 14, 1935 under the command of the first fire chief, Chief Fire Engineer Raymond J. Neil, and Assistant Chief Engineers W. Dana Holmes and Harrison Kent. At the 1935 Barnstable District Meeting, voters approved $9,000.00 to purchase a fire engine, and $7,000.00 for land and construction of a firehouse. On a plot of land donated by Alfred Crocker in memory of his father, a fire station was constructed, located on Main Street in the center of the Village.
NEWS & NOTICES
What's Happening
Open burning is permitted between January 15th and May 1st each year.   You must obtain a copy of the current years rules and regulations by visiting our open burning page.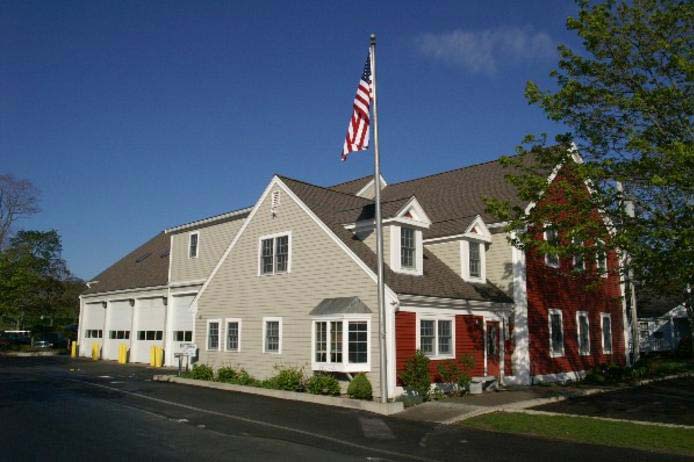 BARNSTABLE FIRE DEPARTMENT
Organizational Analysis
The organizational analysis provides a detailed analysis of the history, organization, and future projections of the Barnstable Fire Department.  Prepared by Chief Francis M. Pulsifer, this document brings you inside Barnstable Fire Department and offers residents an opportunity to learn more about us and what the goals of the department are moving forward.